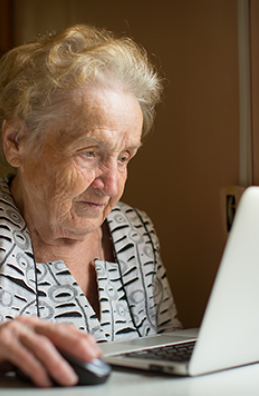 Adult Program, General
Queens Museum Art Talks at Queens Public Library
Join us for Art Talks at the Queens Public Library series curated by the Queens Museum. Attend the program here:
https://queenslib.org/2D15J5W
November 30, 12-1 pm Living Artists in Queens: Selections from Queens International. Sophia Marisa Lucas, Assistant Curator December 28, 12-1pm Devices of Wonder: Scale Models in the Urban Imagination. Hitomi Iwaski, Director of Exhibitions and Programs.
DATE & TIME
Dec 28, 12:00pm - 1:30pm
LOCATION
Virtual
AUDIENCE
Adults
Registration Not Required