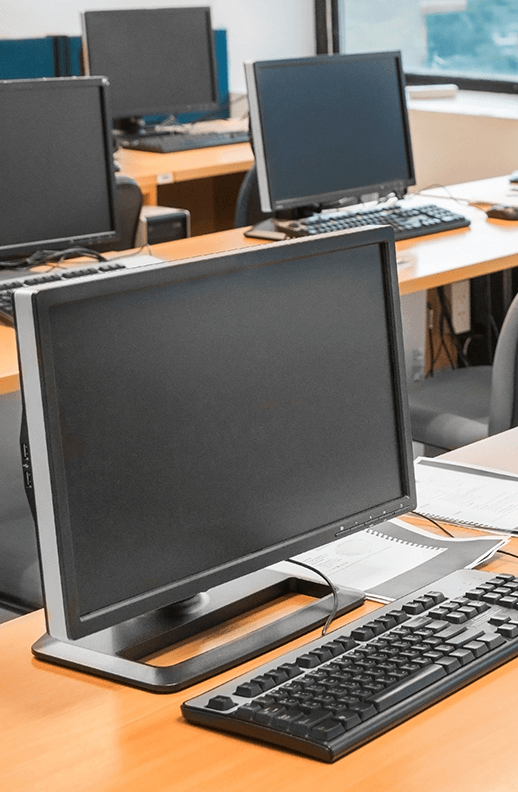 Computer Classes
Emerging Careers in Technology
We'll take a look at the growing fields in tech and the jobs that are becoming available. Our focus will be what roles you can get, the training you'll need, and paths into the industry.
DATE & TIME
Nov 23, 2:00pm - 3:30pm
REQUIREMENTS
This is a recurring program. If registration is required, you must register individually.
LOCATION
Queensbridge
10-43 41 Avenue, Long Island City, NY 11101
(718) 937-6266
AUDIENCE
Adults