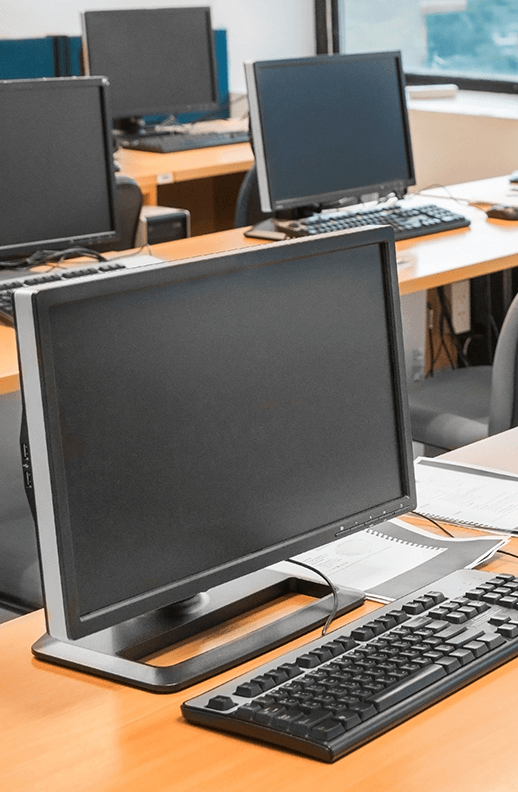 Computer Classes
Introduction to Artificial Intelligence
What is AI? Discover the elements of artificial intelligence, learn the basics of AI technology and the impact it's having in our cities, jobs, and homes. Join us in this two-part series as we uncover how artificial intelligence is being built, advanced, and the ethical questions that have risen because of it.
DATE & TIME
Dec 14, 2:00pm - 3:30pm
SERIES
Customers are required to attend all sessions of this program. Registering for this session will reserve your spot for the entire program.
LOCATION
Queensbridge
10-43 41 Avenue, Long Island City, NY 11101
(718) 937-6266
AUDIENCE
Family
Other Dates & Locations
Computer Classes
Dec 21, 2:00pm - 3:30pm
Queensbridge
Introduction to Artificial Int...