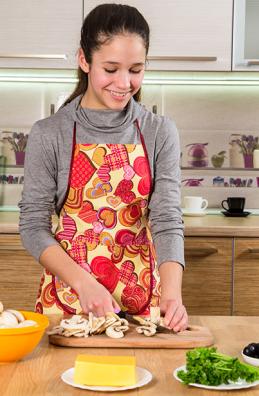 Adult Program, General
Good For Your Soul: A Cooking Show
Join us as our home chefs show us how to cook a meal that will be delicious and soul warming. Every Wednesday at 6pm one of our hosts will show us their favorite meal that is both healthy and easy to make, usually using what you already have at home. Click here to register to join us:
https://queenslib.org/3fenDj3
Wednesday, September 16 @ 6pm : Los Tres Golpes: Learn to cook the traditional Dominican mangú en "los tres golpes."
DATE & TIME
Oct 21, 6:00pm - 7:00pm
LOCATION
Virtual
AUDIENCE
Adults
Registration Not Required
Other Dates & Locations
Adult Program, General
Oct 28, 6:00pm - 7:00pm
Virtual
Good For Your Soul: A Cooking ...