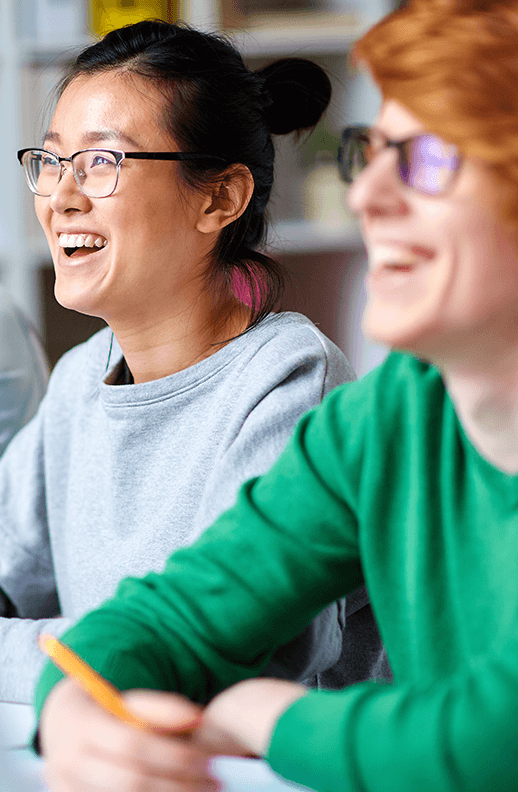 Adult Program, General
Writing from the Heart: A Ten-Week Workshop in Creative Writing with Dr. Maxine Fisher
Do you have the urge to write a story or essay -- perhaps based on your own personal experience -- but don't know how or where to begin? Come join a group of people who share a love of the written word. Dr. Maxine Fisher taught writing for many years at Queens College and is a published author of books for children and young adults. In addition, she writes for children's television. Space is limited to 25 attendees. First-come, first-served.
DATE & TIME
Dec 14, 12:00pm - 1:00pm
LOCATION
Maspeth
69-70 Grand Avenue, Maspeth, NY 11378
(718) 639-5228
AUDIENCE
Adults
Registration Not Required
Other Dates & Locations
Adult Program, General
Dec 21, 12:00pm - 1:00pm
Maspeth
Writing from the Heart: A Ten-...