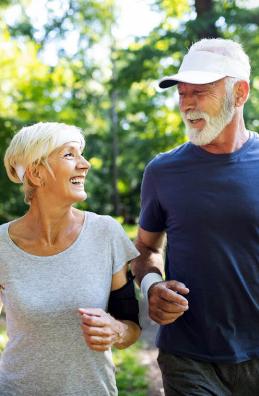 Health Workshops
Wellness Wednesdays with Dr. Naika
Join QPL Community Health Coordinator Dr. Tracy Durrah for Wellness Wednesdays. Wellness Wednesdays feature programs designed to foster the development of healthy habits and mindsets to support you in living a more balanced lifestyle. The best conversation on health and wellness happens right here! Naturopathic Practitioner, Acupuncturist, and Herbalist Dr. Naika will lead this three-part workshop focusing on creating foundations for health through holistic wellness, creating healthy herbal remedies for head-to-toe healing, and creating space for mind-body restoration with mindfulness exercises. Workshop 1: Creating Foundations for Health through Holistic Wellness (05/18) Workshop 2: DIY Herbal Medicine Remedies for Head to Toe Healing (06/01) Workshop 3: Experiential Mindfulness Exercises for Mind-Body Restoration (06/15) Watch live Facebook page:
https://www.facebook.com/QPLNYC
or YouTube channel:
https://www.youtube.com/QueensPublicLibrary
DATE & TIME
Jun 1, 12:00pm - 1:00pm
LOCATION
Virtual
AUDIENCE
Family
Registration Not Required
Other Dates & Locations
Health Workshops
Jun 15, 12:00pm - 1:00pm
Virtual
Wellness Wednesdays with Dr. N...