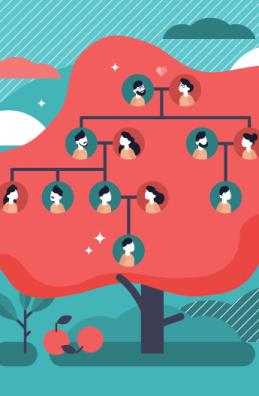 Adult Program, General
We Do Family Research: Introduction to Genealogy
Join us as we explore and record our family histories. Each session, we will learn the basic tools and research methodologies of genealogy. We will also have an opportunity to share our research findings and create visual family trees to recover the lives of our ancestors.
DATE & TIME
Jun 22, 6:00pm - 7:30pm
LOCATION
Cambria Heights
218-13 Linden Boulevard, Cambria Heights, NY 11411
(718) 528-3535
AUDIENCE
Adults
Other Dates & Locations
Adult Program, General
Jun 29, 6:00pm - 7:30pm
Cambria Heights
We Do Family Research: Introdu...