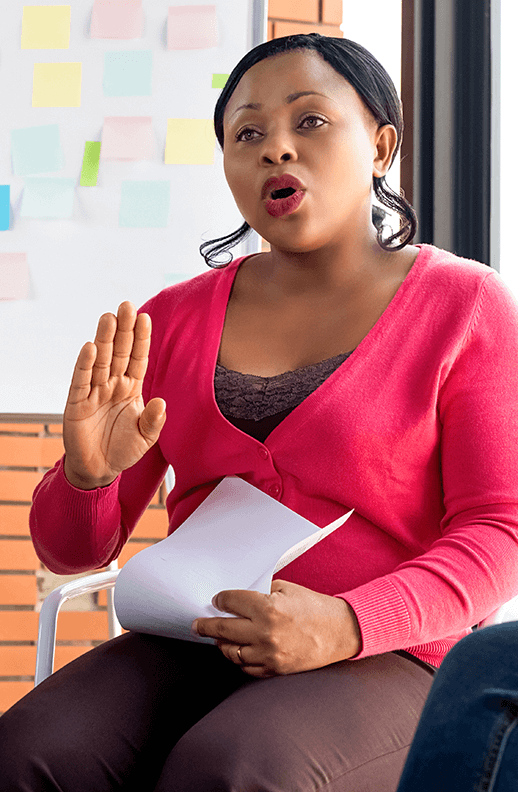 Coping Skills
Superfoods: Healthy and Delicious Eating Plans for Families (in Spanish)
Super Alimentos como parte de un plan de alimentación saludable
English:
Nutritionist Christina Camacho will present recipes and tips on how to incorporate nutrient-packed "superfoods" into your meals and snacks, and how to introduce them to your family.
Spanish:
Usted aprenderá acerca de lo que es un "súper alimento," recetas y consejos sobre cómo incorporar estos alimentos llenos de nutrientes principales en su plan de alimentación a sus adolecentes.
DATE & TIME
Dec 2, 4:00pm - 5:30pm
LOCATION
Corona
38-23 104 Street, Corona, NY 11368
(718) 426-2844
AUDIENCE
Adults
Registration Not Required
Other Dates & Locations
Coping Skills
Dec 9, 4:00pm - 5:30pm
Corona
Superfoods: Healthy and Delici...