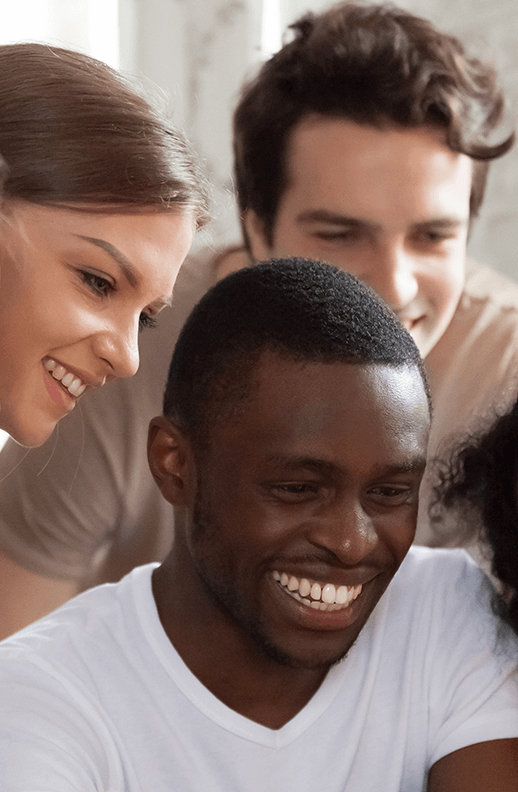 Gaming
Summer Reading: Tabletop Games at Corona
What's a tabletop game? It's a game you play on the table! It can be a board game, like Monopoly; a card game, like Uno; or a dice game, like Zombie Dice. Every Tuesday during the summer, we'll be learning a new tabletop game at Corona—but we'll have other favorites around, too, if that week's game isn't for you. Join the fun and learn a new game! Discover Oceans of Possibilities with Summer Reading at Queens Public Library, featuring booklists, programming, and much more:
http://summerreading.queenslibrary.org/
DATE & TIME
Aug 16, 4:00pm - 5:00pm
LOCATION
Corona
38-23 104 Street, Corona, NY 11368
(718) 426-2844
AUDIENCE
Teens, Kids
Registration Not Required
Other Dates & Locations
Gaming
Aug 23, 4:00pm - 5:00pm
Corona
Summer Reading: Tabletop Games...