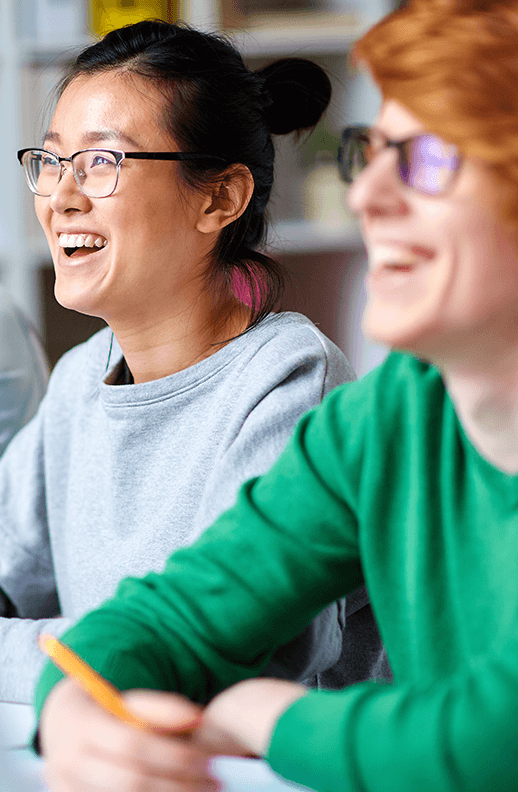 Adult Program, General
Sports Memorabilia--Could Your Collectibles Be Worth Something?
Ever wondered what that signed baseball card or other piece of sport memorabilia might be worth? Find out from Les Wolff, a name synonymous with autographs and sports memorabilia for more than five decades who worked as the lead appraiser and authenticator for ESPN/Cox Communications' Memorabilia Road Tour, examining thousands of items brought to him. He will speak about his career in sports memorabilia and how to collect, protect, and preserve collectibles you may own.
DATE & TIME
Feb 1, 1:00pm - 2:30pm
LOCATION
East Flushing
196-36 Northern Boulevard, Flushing, NY 11358
(718) 357-6643
AUDIENCE
Adults
Registration Not Required