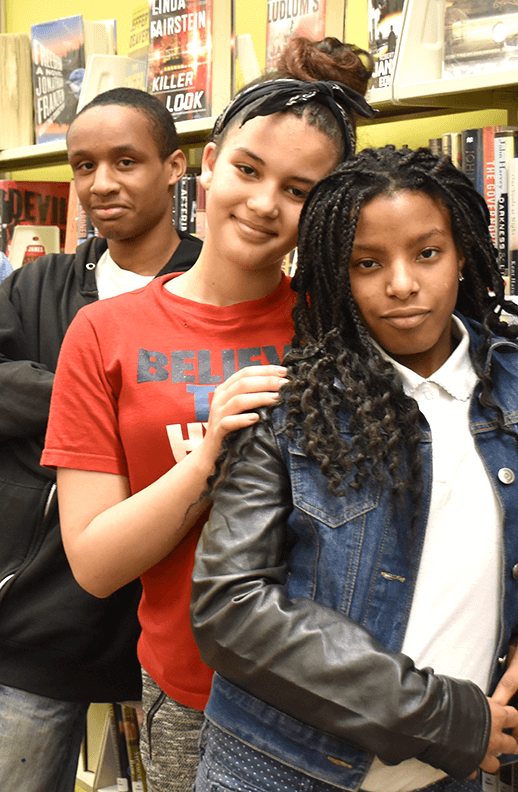 Teen Program, General
SHSAT Tutoring
Will you be taking the SHSAT in November? We're offering you free tutoring to help you improve your score! Join us at the Central Library Teen Center.
DATE & TIME
Sep 30, 3:30pm - 5:00pm
SERIES
Customers are required to attend all sessions of this program. Registering for this session will reserve your spot for the entire program.
LOCATION
Central Library
89-11 Merrick Boulevard, Jamaica, NY 11432
(718) 990-0700
AUDIENCE
Teens
Other Dates & Locations
Next 30 Days

4
Any Time

1
Teen Program, General
Oct 7, 3:30pm - 5:00pm
Central Library
SHSAT Tutoring
Teen Program, General
Oct 14, 3:00pm - 4:30pm
Central Library
SHSAT Tutoring
Teen Program, General
Oct 21, 3:00pm - 4:30pm
Central Library
SHSAT Tutoring
Teen Program, General
Oct 28, 3:00pm - 4:30pm
Central Library
SHSAT Tutoring
Teen Program, General
Nov 4, 3:00pm - 4:30pm
Central Library
SHSAT Tutoring