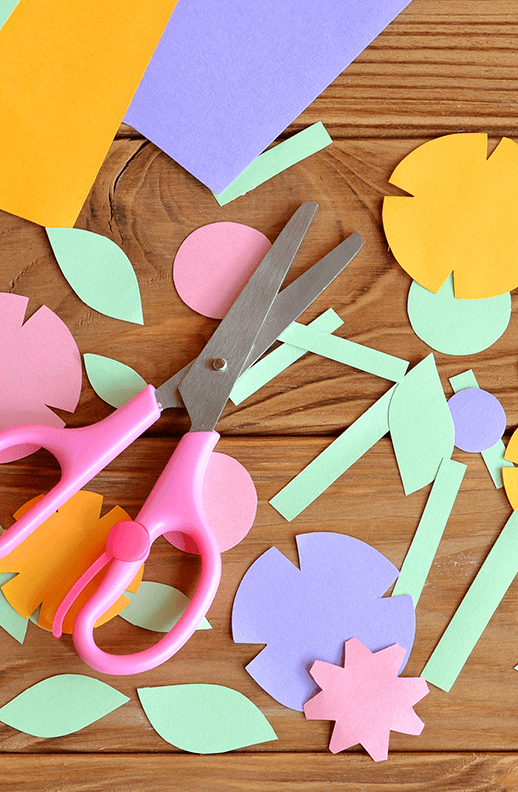 Crafts
Saturday Craft Series
Enjoy simple crafts every Saturday! Sign up here to join the fun:
https://www.eventbrite.com/e/saturday-craft-series-tickets-125523196259
April 10th @ 1:00pm EST - Poetry Month, Poetry Mini Zine: Create a mini magazine of your favorite poems or poets. Materials needed: white printer paper, decorative items (cardstock, colored paper, stickers, washi tape, etc.), pencil, ruler, scissors, glue, a list of your favorite poems!
DATE & TIME
Apr 24, 1:00pm - 2:00pm
LOCATION
Virtual
AUDIENCE
Family
Registration Not Required
Other Dates & Locations
Next 30 Days

3
Any Time

6
Crafts
May 1, 1:00pm - 2:00pm
Virtual
Saturday Craft Series
Crafts
May 8, 1:00pm - 2:00pm
Virtual
Saturday Craft Series
Crafts
May 15, 1:00pm - 2:00pm
Virtual
Saturday Craft Series
Crafts
May 22, 1:00pm - 2:00pm
Virtual
Saturday Craft Series
Crafts
May 29, 1:00pm - 2:00pm
Virtual
Saturday Craft Series
Crafts
Jun 5, 1:00pm - 2:00pm
Virtual
Saturday Craft Series
Crafts
Jun 12, 1:00pm - 2:00pm
Virtual
Saturday Craft Series
Crafts
Jun 19, 1:00pm - 2:00pm
Virtual
Saturday Craft Series
Crafts
Jun 26, 1:00pm - 2:00pm
Virtual
Saturday Craft Series