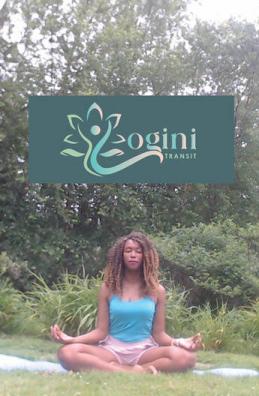 Adult Program, General
Root, Grow & Bloom Yoga Series
This four-session yoga series will invigorate your mind, body, and spirit. Root into your being, grow with your breath and bloom to your fullest expression with Camille Ricks, founder of Yogini Transit. No experience is needed. Layout your mat. Wear comfortable clothing. No registration is required. Join here:
https://queenslib.org/3Ek7EOE
Password: yoga Join by phone: +1-408-418-9388 United States Toll, Access code: 233 835 91253.
DATE & TIME
May 21, 3:00pm - 4:00pm
LOCATION
Virtual
AUDIENCE
Family
Registration Not Required
Other Dates & Locations
Adult Program, General
May 28, 3:00pm - 4:00pm
Virtual
Root, Grow & Bloom Yoga Series
Adult Program, General
Jun 4, 3:00pm - 4:00pm
Virtual
Root, Grow & Bloom Yoga Series