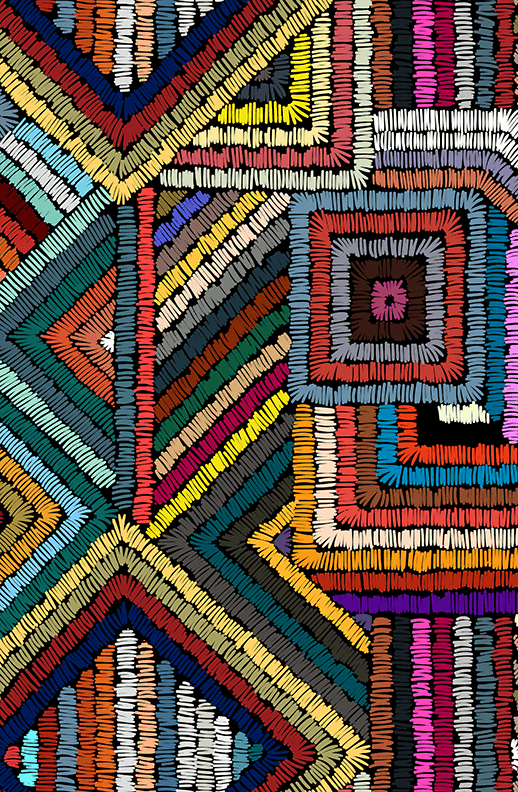 Cultural Arts
Photography Workshop with a Cell Phone (or Camera) with Sol Aramendi
Taller de Fotografía con su celular (o cámara) con la maestra Sol Aramendi
English:
In this workshop, participants will learn to work with images on their cell phones or cameras, from the process of taking photos, through editing, and even posting them on social media. We will learn composition, lighting, and how to tell a story through images. Our focus will be on nature, and the workshop includes an outing to nearby gardens!
Spanish:
En este taller los participantes aprenderán a trabajar con imágenes en su celular o cámara. Desde el proceso de tomar las fotografías con el celular, pasando por la edición, y hasta postearlas en social media o editarlas. Aprenderemos composición, iluminación y cómo contar una historia. Nos enfocaremos en la naturaleza, el taller incluye una salida a jardines cercanos.
DATE & TIME
Aug 22, 10:30am - 12:30pm
LOCATION
Langston Hughes
100-01 Northern Boulevard, Corona, NY 11368
(718) 651-1100
AUDIENCE
Family
Registration Not Required
Other Dates & Locations
Cultural Arts
Aug 29, 10:30am - 12:30pm
Langston Hughes
Photography Workshop with a Ce...