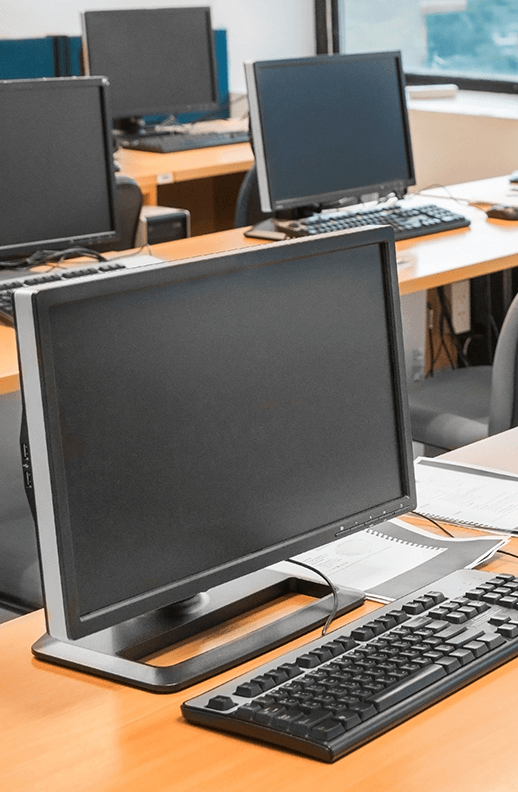 Computer Classes
One-on-One Technical Assistance for Adults
Do you need help with downloading our apps, navigating our website, or surfing the Internet? Do you have a phone, table, laptop, gadget, or any device you need help with? Bring it in to the Customer Service Specialist desk and get one-on-one help. Please sign up at the customer service desk.
DATE & TIME
Dec 20, 12:00pm - 2:00pm
LOCATION
Douglaston/Little Neck
249-01 Northern Boulevard, Little Neck, NY 11363
(718) 225-8414
AUDIENCE
Adults
Registration Not Required
Other Dates & Locations
Computer Classes
Dec 27, 12:00pm - 2:00pm
Douglaston/Little Neck
One-on-One Technical Assistanc...