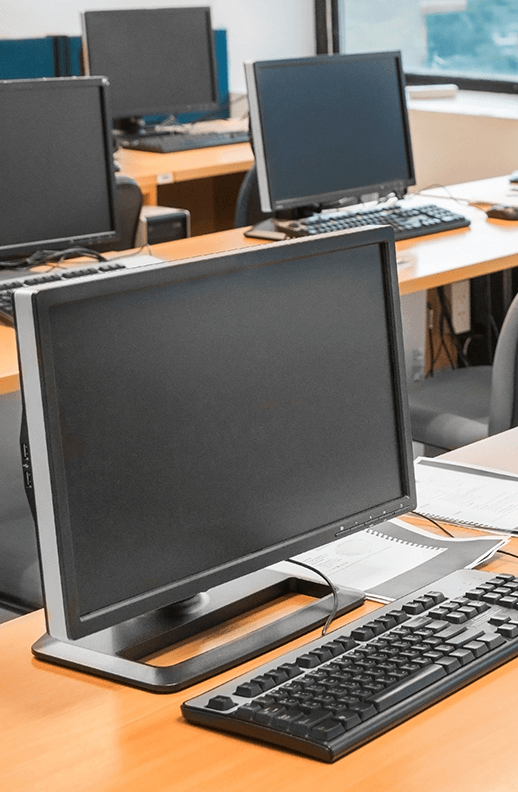 Computer Classes
NYC Open Data 101
Want to know more about how your local government and city agencies work? Curious about how you can use open data to better understand and advocate for change in your community? Join us for this introductory workshop to learn how to access, filter, and analyze information about your neighborhood from New York City's open data platform.
DATE & TIME
Mar 29, 2:00pm - 3:30pm
REQUIREMENTS
This is a recurring program. If registration is required, you must register individually.
LOCATION
Kew Gardens Hills
72-33 Vleigh Place, Flushing, NY 11367
(718) 261-6654
AUDIENCE
Adults