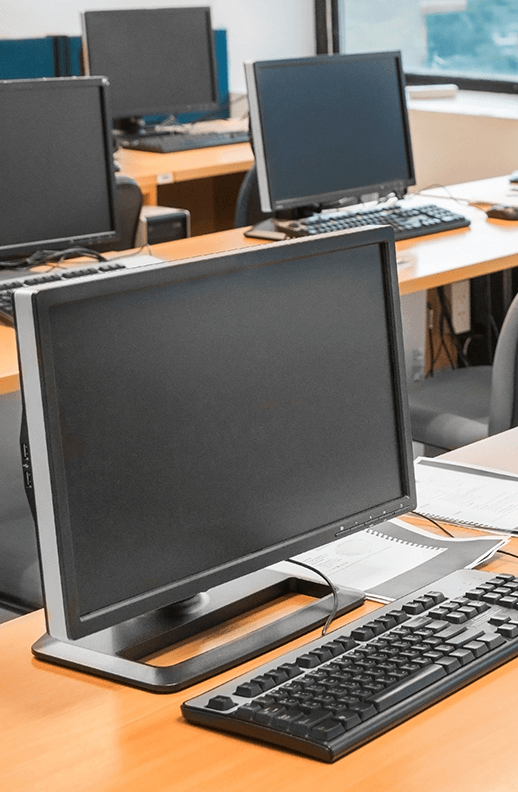 Computer Classes
Microsoft Word for Beginners
Learn how to create and save Word documents; format and edit text; copy, cut, and paste items; and use Word's main functions and commands. Basic computer skills are required. Preregistration is required.
DATE & TIME
Mar 10, 10:30am - 12:00pm
REQUIREMENTS
This is a recurring program. If registration is required, you must register individually.
LOCATION
Broadway
40-20 Broadway, Astoria, NY 11103
(718) 721-2462
AUDIENCE
Adults
Register by Phone or in person
Other Dates & Locations
Computer Classes
Mar 17, 10:30am - 12:00pm
Broadway
Microsoft Word for Beginners