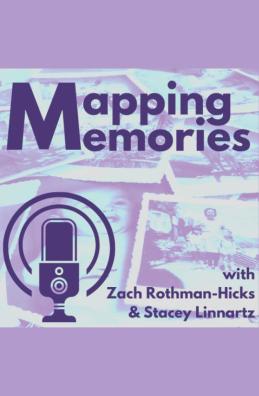 Teen Program, General
Mapping Memories with Kids Creative Collective Inc.
Mapping Memories is an interdisciplinary, hands-on storytelling activity where we will get to know each other, build community, and make new friends through the act of listening and conducting interviews. This two-day workshop will culminate with participants collaborating to create a group podcast focused on a topic which is interesting and important to them. This podcast will be presented and made easily available to family and friends. No experience is necessary-- just bring an open mind and spirit. Since 2011 Kids Creative Collective has provided the under-resourced kids and teens of NYC with premiere TUITION-FREE arts programming IN SCHOOLS and IN PRIVATE WORKSHOPS.
DATE & TIME
Apr 7, 4:00pm - 5:30pm
LOCATION
Woodside
54-22 Skillman Avenue, Woodside, NY 11377
(718) 429-4700
AUDIENCE
Teens
Other Dates & Locations
Teen Program, General
Apr 14, 4:00pm - 5:30pm
Woodside
Mapping Memories with Kids Cre...