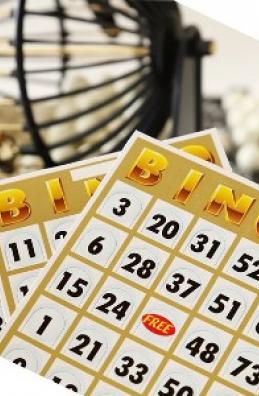 Gaming
Mail-A-Book: Bingo!
We're playing Bingo and you can join in from home. This is a teleconference event open to older adults and the homebound. Registration is required. To join, please email
mailabook@queenslibrary.org
for access codes.
DATE & TIME
Dec 8, 2:00pm - 3:30pm
LOCATION
Virtual
AUDIENCE
Adults
Registration Not Required
Other Dates & Locations
Gaming
Dec 30, 11:00am - 12:30pm
Virtual
Mail-A-Book: Bingo!