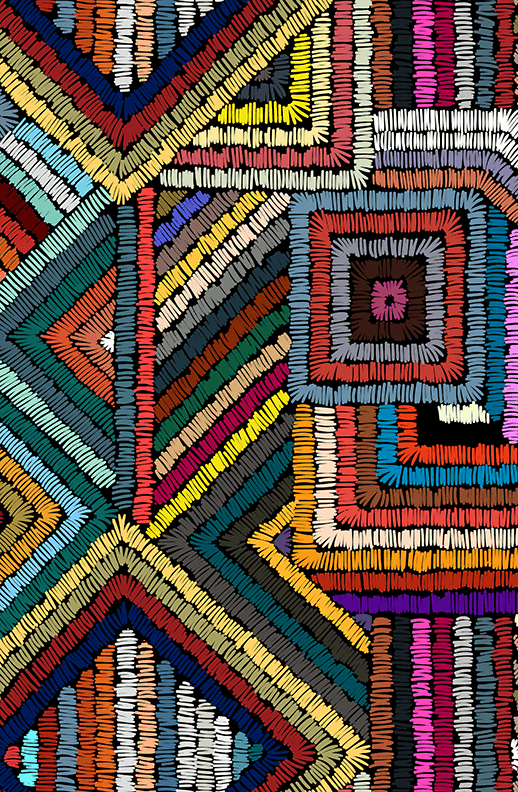 Cultural Arts
Korean for Beginners
Do you want to read all Korean signs? Do you want to watch Korean dramas and movies without English captions? Do you want to say hello to your Korean neighbors? Do you want to order Korean food in Korean? Then this class is for you. Preregistration is required. Please register by calling 718-784-3033.
AVAILABILITY / NOTES
(
22
Seat(s) Available)
DATE & TIME
Mar 2, 6:00pm - 7:30pm
REQUIREMENTS
This is a recurring program. If registration is required, you must register individually.
LOCATION
Sunnyside
43-06 Greenpoint Avenue, Long Island City, NY 11104
(718) 784-3033
AUDIENCE
Adults
Other Dates & Locations
Next 30 Days

3
Any Time

2
Cultural Arts
Mar 9, 6:00pm - 7:30pm
Sunnyside
Korean for Beginners
Cultural Arts
Mar 16, 6:00pm - 7:30pm
Sunnyside
Korean for Beginners
Cultural Arts
Mar 23, 6:00pm - 7:30pm
Sunnyside
Korean for Beginners
Cultural Arts
Mar 30, 6:00pm - 7:30pm
Sunnyside
Korean for Beginners
Cultural Arts
Apr 6, 6:00pm - 7:30pm
Sunnyside
Korean for Beginners