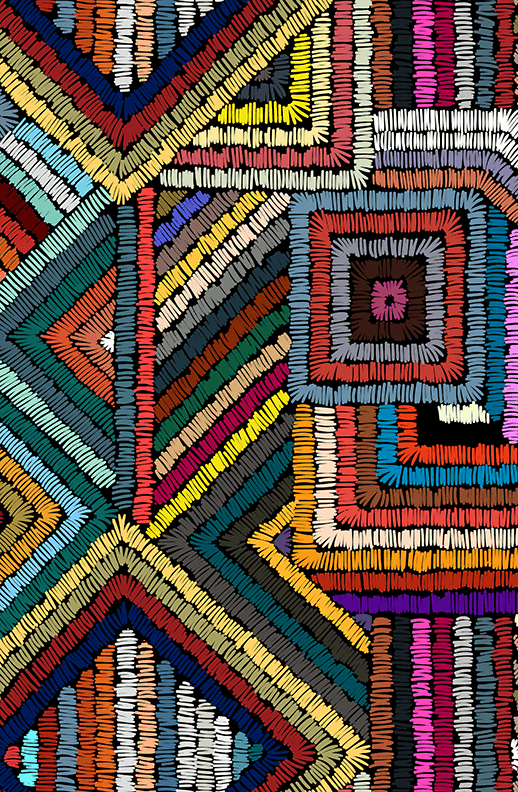 Cultural Arts
Korean for Beginners
Do you want to read all Korean signs? Do you want to watch Korean dramas and movies without English captions? Do you want to say hello to your Korean neighbors? Do you want to order Korean food in Korean? Then this class is for you. Preregistration is required. Please register by calling 718-661-1200.
DATE & TIME
Feb 26, 6:30pm - 8:00pm
REQUIREMENTS
This is a recurring program. If registration is required, you must register individually.
LOCATION
Flushing
41-17 Main Street, Flushing, NY 11355
(718) 661-1200
AUDIENCE
Teens, Adults
Other Dates & Locations
Cultural Arts
Mar 4, 6:30pm - 8:00pm
Flushing
Korean for Beginners
Cultural Arts
Mar 11, 6:30pm - 8:00pm
Flushing
Korean for Beginners