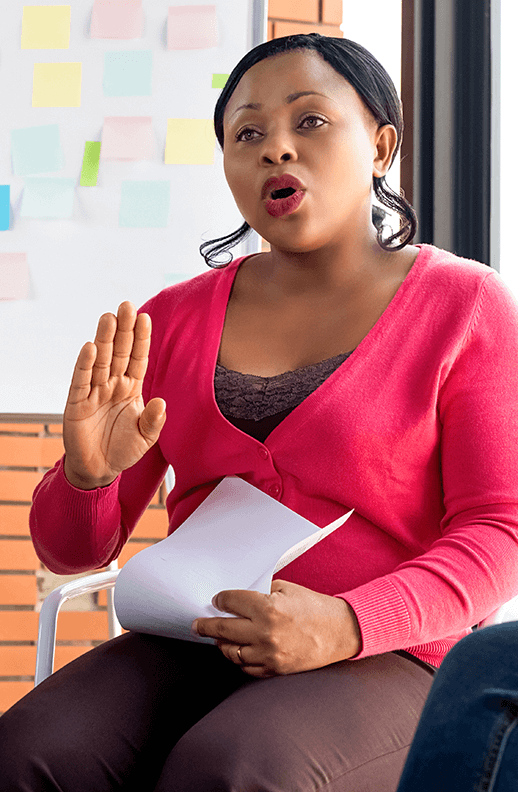 Coping Skills
Introduction to Microsoft Word (in Spanish)
Microsoft Word para Hispanoparlantes
English:
Learn how to create a document and work with tables. Participants should have basic computer skills and must attend all three classes. Preregistration is required in person at the Langston Hughes Library Reference Desk beginning Saturday, November 2 at 10:00 a.m. or by calling 718-651-1100.
Spanish:
¿Necesita aprender como crear un documento o trabajar con tablas? Los participantes deben tener conocimientos básicos de informática y asistir a la tres clases. Para las clases en Langston Hughes Library se require preinscripción en persona en el mostrador de referencia a partir del sábado 2 de noviembre a las 10:00 am o llame al 718-651-1100.
DATE & TIME
Nov 23, 2:00pm - 4:30pm
SERIES
Customers are required to attend all sessions of this program. Registering for this session will reserve your spot for the entire program.
LOCATION
Langston Hughes
100-01 Northern Boulevard, Corona, NY 11368
(718) 651-1100
AUDIENCE
Adults