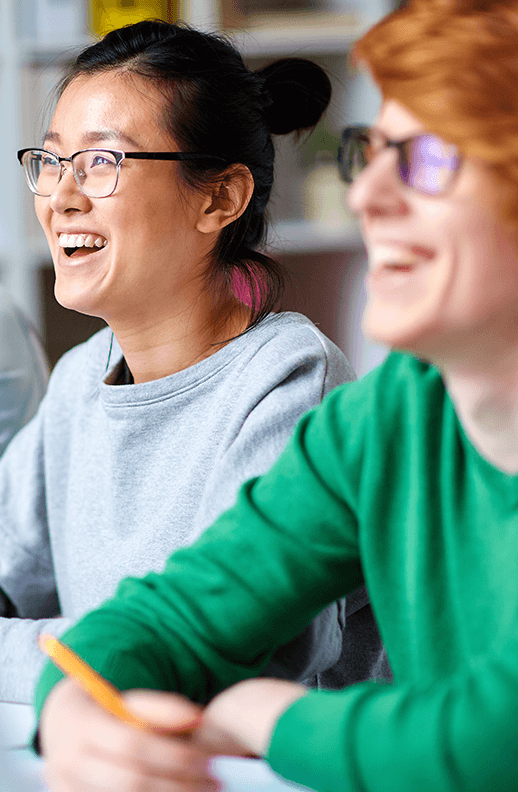 Adult Program, General
Introduction to Coding Using Python
Want to learn how to code, but don't know where to start? Come join us in our three-lesson course where we will teach you how to become a programmer using Python. Register now! All participants must have basic computer skills, such as knowing how to use the keyboard and mouse and creating files and folders. Participants must attend all three classes.
DATE & TIME
Dec 17, 6:00pm - 7:30pm
SERIES
Customers are required to attend all sessions of this program. Registering for this session will reserve your spot for the entire program.
LOCATION
Central Library
89-11 Merrick Boulevard, Jamaica, NY 11432
(718) 990-0700
AUDIENCE
Adults