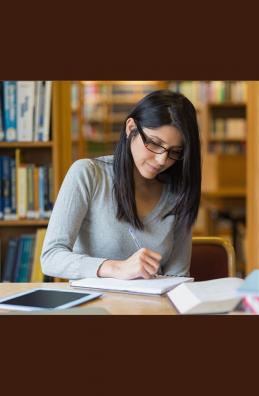 Adult Program, General
French Club
Le Club Français
English:
Do you speak French? Don't forget this beautiful language! Join us at Club Français to talk about family, friends, and vacations; listen to music and songs; and discuss current events, art, films, cooking, and any other subject that might interest you. This will be real tête-à-tête among friends!
French:
Parlez-vous français? N'oubliez pas cette belle langue! Veuillez nous rejoindre à notre Club Français. On parlera des nouvelles du jour, de la famille, des amis, des vacances; on écoutera de la musique et des chanteurs français et francophones; on discutera des arts, des films, de la cuisine française ou de votre pays natal et n'importe quel sujet qui vous intéresse. Ce sera de véritables tête-à-tête entre amis!
DATE & TIME
Dec 8, 12:00pm - 1:00pm
How To Attend?
LOCATION
Glen Oaks
256-04 Union Turnpike, Glen Oaks, NY 11004
(718) 831-8636
AUDIENCE
Adults
Other Dates & Locations
Next 30 Days

3
Any Time

4
Adult Program, General
Dec 15, 12:00pm - 1:00pm
Glen Oaks
French Club
Adult Program, General
Dec 22, 12:00pm - 1:00pm
Glen Oaks
French Club
Adult Program, General
Dec 29, 12:00pm - 1:00pm
Glen Oaks
French Club
Adult Program, General
Jan 5, 12:00pm - 1:00pm
Glen Oaks
French Club
Adult Program, General
Jan 12, 12:00pm - 1:00pm
Glen Oaks
French Club
Adult Program, General
Jan 19, 12:00pm - 1:00pm
Glen Oaks
French Club
Adult Program, General
Jan 26, 12:00pm - 1:00pm
Glen Oaks
French Club