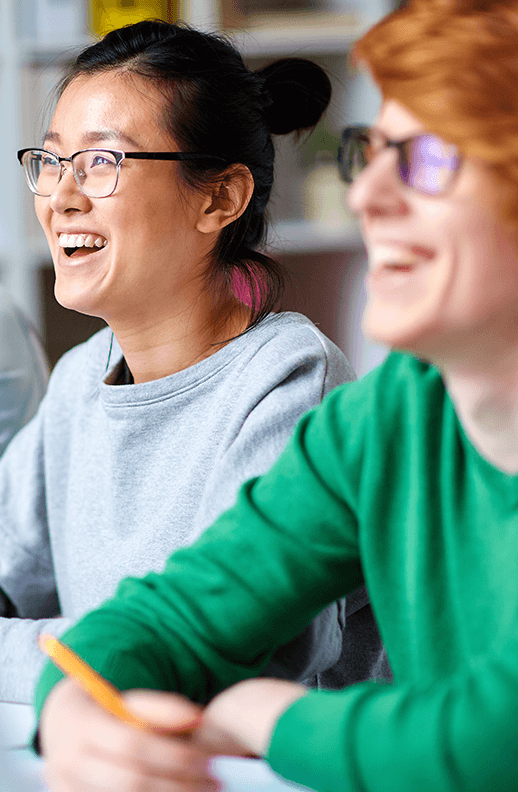 Adult Program, General
Free Tickets to Shakespeare in the Park!
This summer, The Public Theater presents Shakespeare's Richard III, directed by Richard O'Hara, Tony-nominated director of Slave Play. The performance will take place at The Delacorte Theater in Central Park, located at 81 Central Park West. A limited number of free ticket vouchers for specific performances will be distributed from 12-2pm; no more than two tickets per person. Tickets are first-come, first-served—please be sure to get there early. A Public Theater Patron ID is required to receive a ticket voucher, and we encourage you to create or confirm your ID before arrival by visiting
https://publictheater.org/register
DATE & TIME
Jul 2, 12:00pm - 2:00pm
LOCATION
Central Library
89-11 Merrick Boulevard, Jamaica, NY 11432
(718) 990-0700
AUDIENCE
Family
Registration Not Required
Other Dates & Locations
Adult Program, General
Jul 16, 12:00pm - 2:00pm
Flushing
Free Tickets to Shakespeare in...