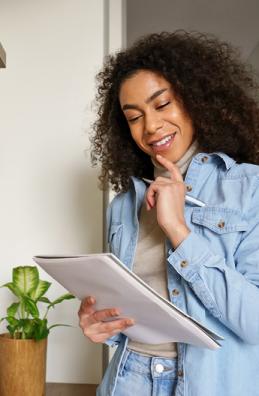 Adult Program, General
Cyber Center Grants Lab: Proposal Writing Basics for Fundraising
Writing proposals for private foundation grants is a fundraising strategy used by nonprofits to diversify their funding streams. This workshop reviews the basic elements of a foundation proposal. Participants who are new to grant writing will use a project outline to begin drafting a proposal. This session is recommended for nonprofit founders, board members, program managers, school leaders, educators, artists, civic leaders, and volunteers who are new to fundraising and development.
DATE & TIME
Sep 26, 10:30am - 12:00pm
REQUIREMENTS
This is a recurring program. If registration is required, you must register individually.
LOCATION
Central Library
89-11 Merrick Boulevard, Jamaica, NY 11432
(718) 990-0700
AUDIENCE
Adults