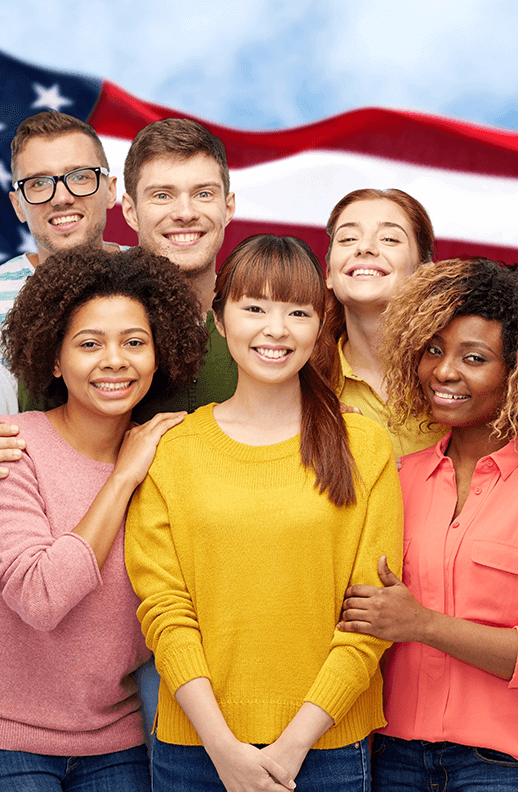 Citizenship
Citizenship Classes
Learn everything you need to know about American history, government, and culture to pass the citizenship exam. Register in person at the library on Wednesday, January 8 at 10 am or call 718-278-4303 to preregister in advance. Students should have a copy of their green card when they come to register. Participants must attend the entire twelve-week class series. Candidates must be green card holders. The first day of class is registration day where they should have a copy of their green card.
DATE & TIME
Feb 26, 10:00am - 1:00pm
SERIES
Customers are required to attend all sessions of this program. Registering for this session will reserve your spot for the entire program.
LOCATION
Broadway
40-20 Broadway, Astoria, NY 11103
(718) 721-2462
AUDIENCE
Adults
Other Dates & Locations
Citizenship
Mar 4, 10:00am - 1:00pm
Broadway
Citizenship Classes
Citizenship
Mar 11, 10:00am - 1:00pm
Broadway
Citizenship Classes
Citizenship
Mar 18, 10:00am - 1:00pm
Broadway
Citizenship Classes
Citizenship
Mar 25, 10:00am - 1:00pm
Broadway
Citizenship Classes