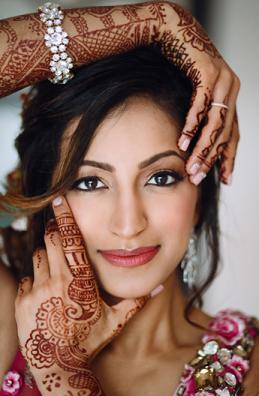 Cultural Arts
Celebrate EID with Music and Dance and Henna Hand Painting
12:00-1:30 p.m.: Get a unique design at this henna hand painting event with Anowara Ahmed! Originally from Bangladesh, she has years of experience making beautiful work. Supplies are limited and available on a first-come, first-served basis. 2:00-3:00 p.m. Eid is one of the most important and widely celebrated occasions in Bangladesh. Though it is an Islamic event, usually people from all other religions join and celebrate humanity. Shilpangon will present a cultural show with live music and dance performances highlighting the importance of the Eid festival as well as social harmony.
DATE & TIME
Apr 29, 12:00pm - 1:30pm
LOCATION
Briarwood
85-12 Main Street, Briarwood, NY 11435
(718) 658-1680
AUDIENCE
Teens, Adults
Other Dates & Locations
Cultural Arts
Apr 29, 2:00pm - 3:00pm
Briarwood
Celebrate EID with Music and D...