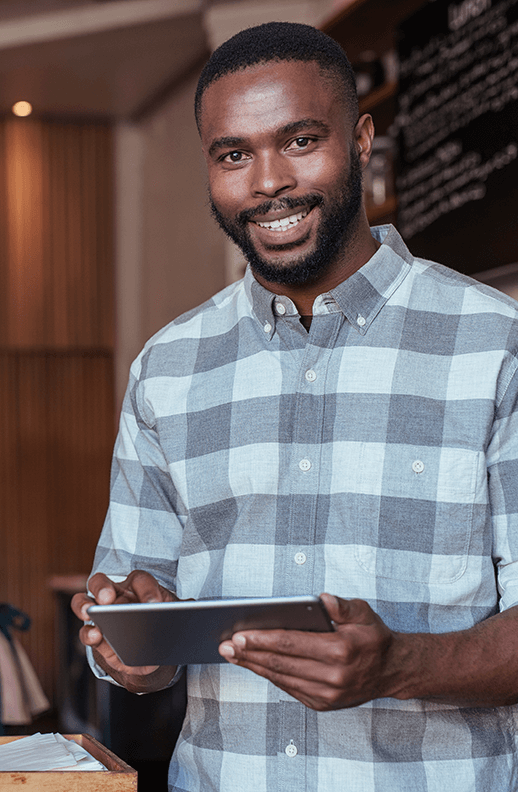 Small Business Help
Basic Entrepreneurship Program (BEP) with Centro
JBA in partnership with Centro is hosting a Basic Entrepreneurship Program (BEP). This is a series to teach entrepreneurs about strategy, business finance, market analysis, operations, personal finance, products, and services resulting in a business plan. Registering for the first session will register you for all sessions. Sign up here:
https://www.eventbrite.com/o/centro-community-partners-4530330873
DATE & TIME
Dec 3, 5:30pm - 8:30pm
REQUIREMENTS
This is a recurring program. If registration is required, you must register individually.
LOCATION
Virtual
AUDIENCE
Adults
Other Dates & Locations
Small Business Help
Dec 10, 5:30pm - 8:30pm
Virtual
Basic Entrepreneurship Program...