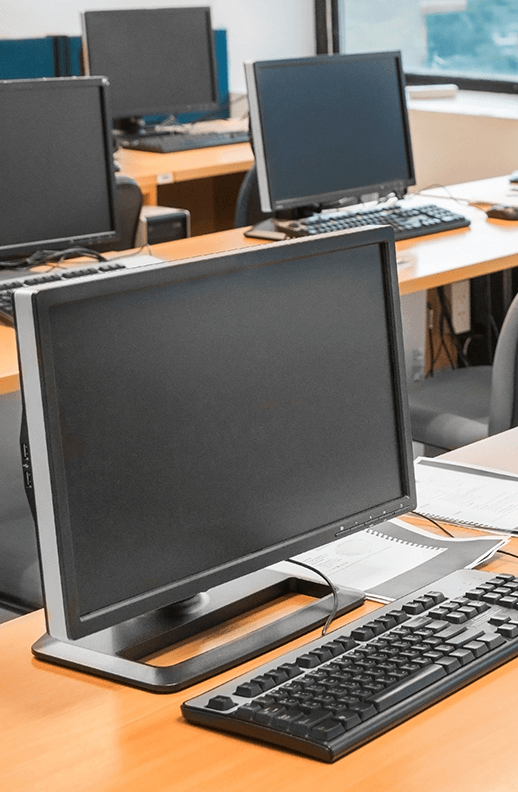 Computer Classes
Basic Computer: One-on-One Sessions
Join us for a one-on-one session. Get comfortable using a mouse, keyboard, and social media, uploading, downloading, and adding an attachment or saving and printing your document. To register, please call (718) 468-8300.
DATE & TIME
Dec 18, 10:30am - 12:30pm
REQUIREMENTS
This is a recurring program. If registration is required, you must register individually.
LOCATION
Windsor Park
79-50 Bell Boulevard, Bayside, NY 11364
(718) 468-8300
AUDIENCE
Adults
Register by Phone or in person