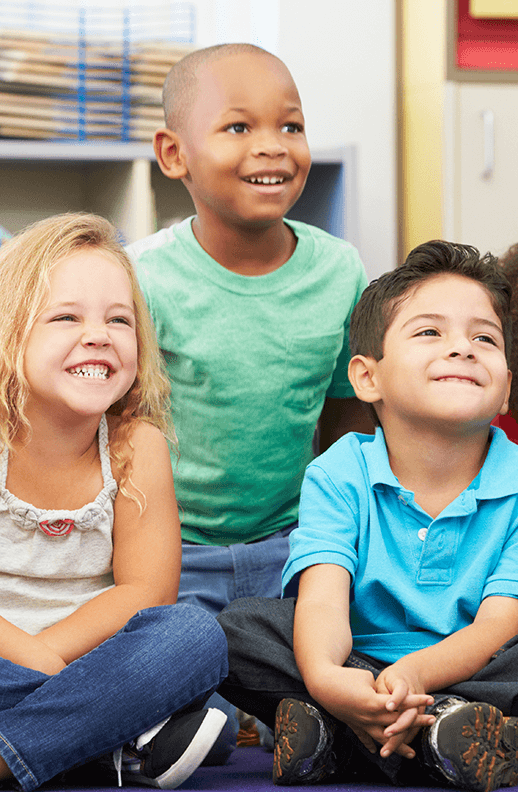 Children's Program, General
A Century of Courage: Represent!
Civic society and democracy thrive with participation! Let's create the central theme, slogans, logo, and #hashtag of your political campaign. What would be the main issue you would want to raise awareness of? How would you convince people to vote for you and create change?
DATE & TIME
Mar 13, 4:00pm - 5:00pm
LOCATION
Woodside
54-22 Skillman Avenue, Woodside, NY 11377
(718) 429-4700
AUDIENCE
Family
Registration Not Required